出国留学英文推荐信
  我们眼下的社会,愈来愈多的推荐情况都可以使用推荐信了,我们在写推荐信的'时候注意内容的完整。那么,怎么去写推荐信呢?以下是小编精心整理的出国留学英文推荐信,仅供参考,大家一起来看看吧。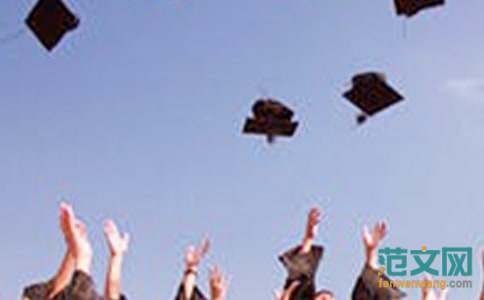 出国留学英文推荐信1
To whom it may Concern,
  I am writing this letter to attest to Paul's skills in language and public relations. In the four years I have known him, I have been consistently impressed with his ability not only to negotiate complex ideas in other languages, but also to relate these things in a personable, conscientious fashion. His manner in these cases is both professional and personal, two qualities which I find particularly valuable in a professional setting.
  He has personally helped me in professional negotiation for everything from train tickets to contract information, and I have always been able to count on him.
  I first met Paul in school, where he was a student at the university at which I taught. He was well-known to most of the westerners in town, who could call from different universities to ask for his help.
  Sometimes this help involved translation of professional documents, and sometimes it involved personal help in making phone calls. Many of these westerners continue to call him today, even though they live quite far away from him, because they have come to trust him very much.
  From this foundation in public relations Paul has found positions in various professional capacities and has been highly-valued in each place. He is generally the sort of employee a company finds most valuable in its dealings with both foreign and domestic clients. He puts people at their ease with his language ability and manner, both of which communicate to people that they can relax and simply communicate.
  I would highly recommend Paul as an employee. His experience and manner are rare and very valuable.
  Robert Moore
  Mentor
出国留学英文推荐信2
Dear Sir:
  It is my pleasure to recommend Mr. Fu-ping Wang for his application to graduate studies in your school.
  Mr. Wang has been my research assistant of the National Science Council's project "The United States and the United Nations' Financial Crisis: The Role of U.S. Congress" since September 1997. His major responsibilities include information collecting, analyzing and translating. He is an enthusiastic and progressive young man with extremely high potentiality.
  Mr. Wang is not only quick at learning and good at solving difficult problems, but also with a logical mind that enables him to effectively analyze difficulties. All the work handed to him was completed satisfactorily.
  Actually, he is so reliable that I assign him with heavy responsibilities. With his help, I have been able to spend more time in writing the research paper. I really consider myself very fortunate to have such a capable assistant.
  I am certain his diligence, coupled with a good competence and pleasant personality, will assure him of academic achievements in his future academic pursuits. I strongly recommend his admission without any reservation.
  Sincerely yours,
  Chung Wei-kuo
【出国留学英文推荐信】相关文章: